Where we enjoy our similarities, celebrate our differences and recognise the unique ways in which we each see the world!
As Class 3 is an ASD Resourced Provision, our classroom environment and the delivery of our curriculum is designed to minimise our barriers to and maximise our engagement in learning.
We are provided with a well established daily routine to support our understanding and self regulation and follow the EYFS Curriculum through access to a variety of structured learning activities including; whole class, small group, 1:1 and child-initiated play within areas of provision.
We are very much included as part of the whole school community and under normal circumstances have the opportunity to integrate with our friends from across the other classes through playtimes, lunchtimes and assemblies. Some of us even join mainstream classes to support the development of our Literacy and Maths skills.
Curriculum Topics 2020-21
We will be learning about the following topics this academic year;
Autumn 1 - Family & Friends

Autumn 2 - People Who Help Us / Festive Fun

Spring 1 - On the Farm

Spring 2 - At the Zoo

Summer 1 - Out & About

Summer 2 - Under the Sea / Seaside
Home Learning
Class Dojo will be used as the main platform for home learning if individuals are required to self-isolate or there is a part/whole school closure. Some resources may need to be uploaded to this class page and we will direct families here if needed. Please ensure you login and check Class Dojo every day during such times, to access a wide range of cross curricular home learning activities.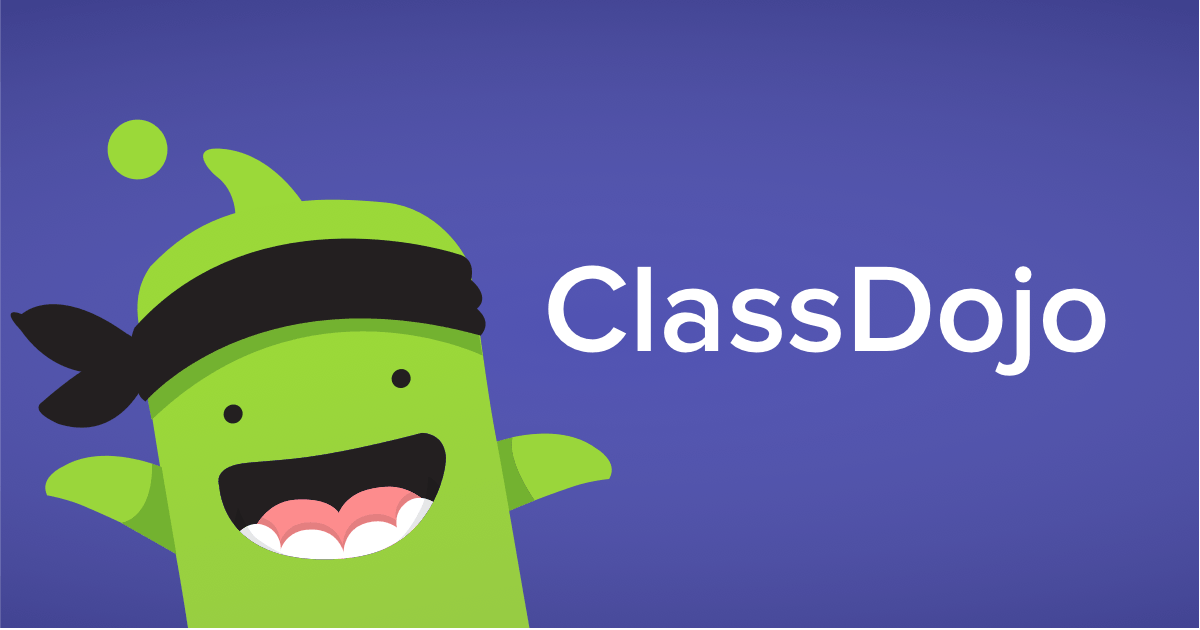 Click on the icon above to link directly to Class Dojo