Nurture * Inclusion * Inspiration * Aspiration
Coming Soon.....
Please check back soon to see our amazing new school website, until then we hope that you enjoy finding out about our lovely school and if you need any further information please do not hesitate to contact us.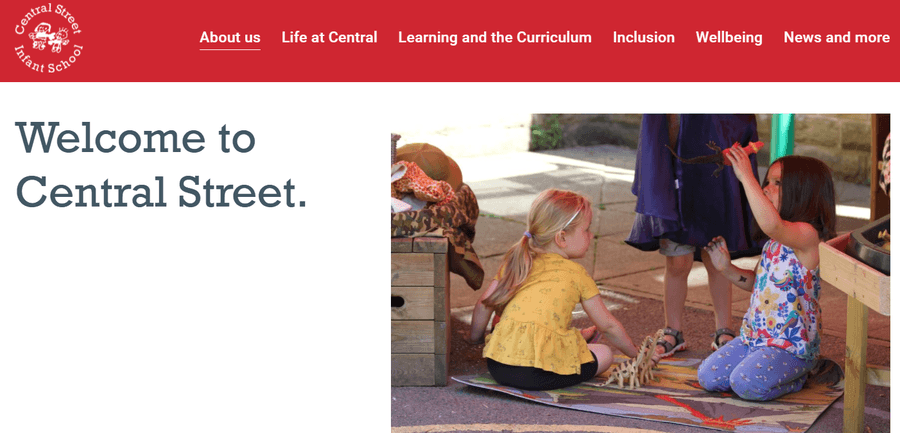 "learning and growing together"
In order to comply with the General Data Protection Regulation we have updated our privacy notices and data protection policy. Please visit our GDPR page for more information. Click here.